Teething – San Luis Obispo, CA
Helping Babies and Parents Navigate This Unpleasant Stage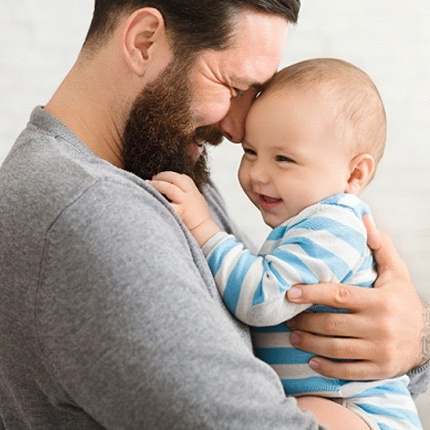 Teething is a normal part of development for infants and toddlers. If you're like most parents, you're probably wondering what you can do to not feel so helpless while watching and listening to your baby cry because of the discomfort they're experiencing. At Coastal Pediatric Dentistry, we know this phase is uncomfortable for both you and your baby, which is why we are here to deliver timely advice and guidance to help everyone in your family better navigate the teething stage. If you're needing assistance to help your little one, contact us today to schedule an appointment with a children's dentist in San Luis Obispo.
The Teething Process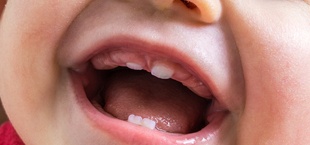 Between the ages of 6 months and 3 years, your child will experience teething off and on. It is most common for the first few teeth to erupt around 6 months of age; however, they sometimes do not come through until closer to 12 months. Every child is different so there's no need to worry if they keep their gummy smile until the age of one.
By the time they are 3 years old, they should have all of their primary teeth, but the process of getting to this point can be filled with days and nights of excessive drooling, crying, fatigue, and a very unhappy infant and/or toddler. Don't worry, this is completely normal, and you'll get through it just like so many other parents. But it can be helpful to have a few experts to offer help and advice when needed, which is why the team at Coastal Pediatric Dentistry is here!
Signs Your Baby is Teething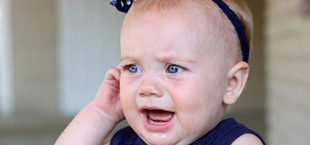 If you're one of the parents whose child rarely cries or only has a few bad days associated with teething, consider yourself extremely lucky. Most children have a difficult time with this process, and it's easy to understand why. After all, their teeth are pushing through the gum line, which is an unpleasant experience!
It shouldn't be too difficult to spot when your child is teething, but if you're unsure what to look for or need a bit of guidance, here are a few ways you can tell that your little one is preparing to welcome a few new teeth:
Fussiness/Irritability
Difficulty sleeping
Excessive drooling
Loss of appetite
Gnawing on hands and fingers to relieve pain
Facial rash
Mild fever of less than 101 degrees Fahrenheit
A fever of 102 degrees or higher should cause you to contact your child's pediatrician. Also, if they develop diarrhea for more than two days, make sure you get them in for a quick medical exam to make sure there isn't another underlying problem.
Tips to Relieve Teething Discomfort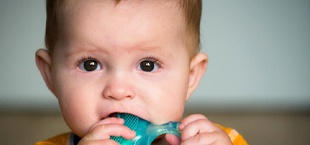 As a parent, you hate to see your child in any pain whatsoever. To help you better guide and assist your little one in achieving much-needed relief, a pediatric dentist in San Luis Obispo shares a few tips that are likely to give your child a break from the discomfort and instead, feel better even if it's only temporary:
Use a clean finger to gently massage and rub their gums, applying gentle pressure.
Offer a solid teething toy that they can chew on. You'll want to avoid teethers that are filled with liquids, as they can break and leak the contents. You'll also want to avoid teething necklaces, as these can be a choking hazard.
Insert solid teethers into the refrigerator to keep them cold. The temperature will numb their gums, keeping them cool and free of any pain or discomfort.
If they're old enough, offer pureed foods like sugar-free applesauce.
Never put oral teething medications on your child's gums (i.e., benzocaine) because it can be toxic to infants.