Emergency Pediatric Dentist — San Luis Obispo, CA
Child In Dental Pain? We're Ready to Help!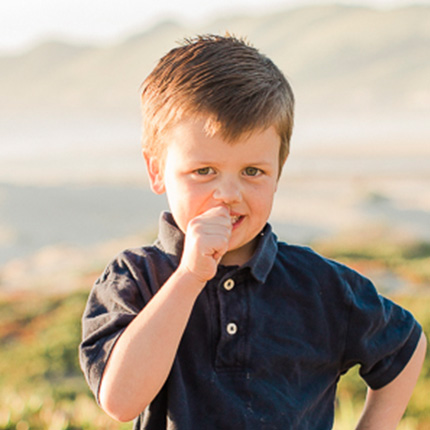 If your child is in the middle of a dental emergency, our pediatric dental team in San Luis Obispo can help. We're committed to being there for our young patients when they need us most because you never know when an emergency will come along.
Below we've gathered some important information about the most common dental emergencies we treat, including tips on how to manage them until Dr. Forester can see your son or daughter. If your child is in dental pain, we're ready to help! Don't hesitate to contact us right away!
Why Choose Coastal Pediatric Dentistry for Emergency Pediatric Dental Care?
Same-Day Emergency Appointments Available
Team Led By a Board-Certified Pediatric Dentistry
Advanced Dental Technology for Fast & Effective Pain Relief
What to Do in a Dental Emergency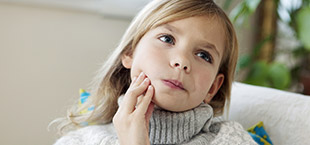 If your child experiences a dental emergency, do your best not to panic. We know this is far easier said than done! Fortunately, all you have to do is follow these easy steps:
Step 1: Call Us As Soon As You Can! We do everything we can to see emergency patients for same-day appointments. The sooner you call us, the sooner we can schedule you! One of our team members will also walk you through basic first aid for handling your child's situation until you arrive.
Step 2: See Dr. Forester for an Exam. When you arrive, your San Luis Obispo emergency pediatric dentist Dr. Forester will see your child right away. He'll provide any necessary pain relief while evaluating their oral health, then review the findings with you and explain your treatment options. Together, you'll make a treatment plan that works best for your family.
Step 3: Get the Fast & Gentle Care Your Child Needs! Once a treatment plan has been made, our team will jump into action. Your child's comfort and safety will be our top priorities whether they need a root canal, tooth extraction, or any other emergency service. We use the latest dental technology and offer children's dental sedation to ensure they are as comfortable as possible while we care for their smile.
The Most Common Pediatric Dental Emergencies
Children's dental emergencies come in all shapes and sizes. Some come on suddenly, like a broken or knocked-out tooth, while other can develop over time, like a severe toothache. What's more, it's not always easy to tell when a situation calls for urgent dental care. We trust your intuition and instincts as a parent: if you are concerned about your child's oral health, we want you to give us a call. We'll work with you over the phone to determine when your child should be seen and schedule your appointment accordingly. We'll also go over how to manage their symptoms until you reach us. Below, you'll find important information about some of the most common children's' dental emergencies we treat.
Call Your Pediatric Dentistry for Same-Day Dental Emergency Care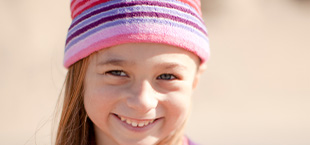 Call us immediately if your child is experiencing these or any other dental emergencies. Our team in San Luis Obispo is happy to be here for your family. We offer a wide range of services, including pulp therapy/ root canals for kids, tooth extractions, and sedation dentistry.