Restorative Dentistry - San Luis Obispo, CA
State-of-the-Art Care for Growing Smiles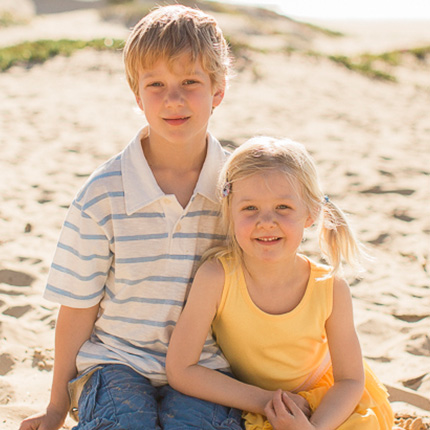 We understand that nobody's perfect! Even if your child brushes and flosses regularly (or you're regularly telling them to do so), it's likely that they will need some restorative dental procedures at one point or another. This is nothing to be ashamed of. At Coastal Pediatric Dentistry, Dr. Forester is ready to provide a variety of treatments that can mend your little one's smile and make their problem practically disappear in just a single appointment. Whether your child has some minor pain or cavities, don't wait to get them the care they need—call today to schedule an appointment!
Why Choose Coastal Pediatric Dentistry for Restorative Dentistry?
Board-certified pediatric dentist
Able to treat cavities without numbing (no shots or drills!)
Straighten teeth without braces using ClearCorrect
All-Ceramic Dental Crowns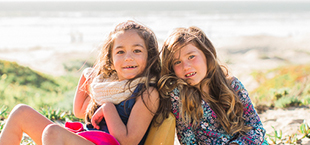 Modern-day dental materials give us the ability to repair cavities in such a way that we're able to not only restore strength and function to a damaged tooth but renew its appearance as well. All-ceramic crowns can be shaded to match any patient's enamel color and shaped to blend seamlessly into the smile. In just two appointments, we can make a cavity practically disappear behind a flawlessly white tooth.
Resin Infiltration (ICON)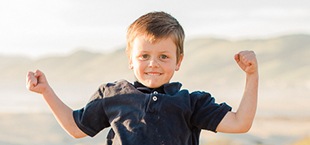 In the not too distant past, fillings and crowns were the only ways we could treat teens who had developed cavities. Now, if we're able to catch tooth decay early enough, we have access to a third, much more conservative option. With resin infiltration, we simply apply a small amount of composite resin to the decayed area of a tooth to stop it from spreading, and that's it! This approach is proven effective, completely painless, and doesn't require the removal of any dental structure.
Dental Bonding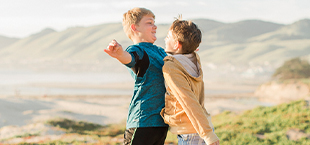 Does your child have a noticeable stain or chip in their tooth that makes them feel self-conscious? If so, we can take care of it in just an hour or less with direct bonding. Dr. Forester will simply apply a naturally colored resin to any damaged/missing enamel and use it to hide any flaw behind a perfectly sculpted addition to the tooth. The procedure is fast, painless, and can easily last for years.
Tooth-Colored Fillings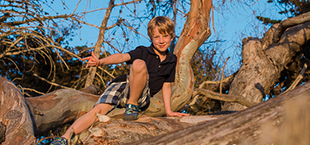 If your child has a small cavity or slightly damaged tooth, we no longer have to repair it with a dark gray amalgam filling. Now, we can use a composite resin material color-matched to their enamel to seamlessly restore any compromised dental structure. Tooth-colored fillings also help support the remaining tooth much better than traditional fillings, meaning you can trust a repaired tooth to last for many years to come. Plus, they only take one brief appointment to place.
ClearCorrect Clear Braces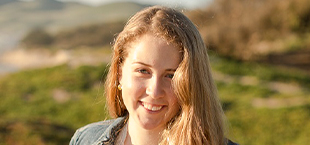 Do you have a teen that could benefit from orthodontic treatment, but they would literally DIE if you made them get metal braces? With ClearCorrect, we can easily make both of you happy. This system uses a series of nearly invisible clear plastic aligner trays to gently shift the teeth into their proper positions. No one will know that your teen is wearing ClearCorrect unless they tell them, and the kit even includes six replacement trays to ensure that even the most clumsy/forgetful teen's treatment stays on track.